All donations received are exclusively allocated to sustaining, growing, or expanding the current teaching offers and spiritual sharing. When conditions become feasible, there are also plans to create a specific donation fund to provide concessions or scholarships to those who wish to attend retreats, events, or mentorship sessions but are unable to do so due to financial limitations.
Financial resources are often essential to disseminate teachings and help seekers discover them. Without the helping hand of some kind students and their donations, we'd have considerably fewer spiritual teachings, centers, and ashrams available today—the whole world would be a much darker place in such a case. When these funds are used right, they can be the fuel that makes the sharing vehicle of spiritual teachings move forward in the right direction.

Click here if you'd like to know Av Neryah's view on the function of financial resources in the dissemination of spiritual teachings.
If you've been inspired by Av Neryah's teachings or autobiography and feel inclined to offer your support, whether it's through a single donation or a regular contribution, please know that it is deeply appreciated. Each donation, however large or small, is considered a great gift of love that contributes to the broader accessibility of genuine spiritual teachings.
Supporting and Sharing Teachings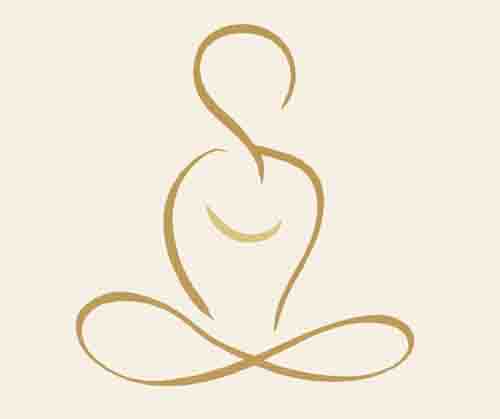 Concessions and Scholarships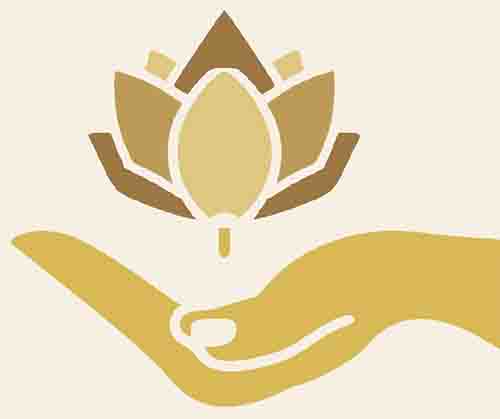 Supporting and Sharing Teachings
Your contribution will help support the sharing of Av Neryah's teachings toward liberation, and also help expand their reachability and improve the mediums through which they are shared. There are also plans to establish a physical place where seekers from all over the world can come and learn, or attend spiritual sessions, satsangs, events, retreats, intensives, etc. Donations will also help make this reality possible.
Concessions and Scholarships
Av Neryah wishes to aid individuals who possess a fervent desire to embark on a spiritual path toward enlightenment, regardless of their financial capacity. Once circumstances permit, a donation fund for scholarships will be created to help those genuine seekers who desire to learn the way but are constrained by financial barriers. Those who have been moved by his teachings or guidance and feel inspired to lend their support in this way, may already do so by designating their donations accordingly.
Please note that currently, donations to Av Neryah are not tax deductible. If you seek further clarification or details, please use the contact form and select the appropriate topic.